Course development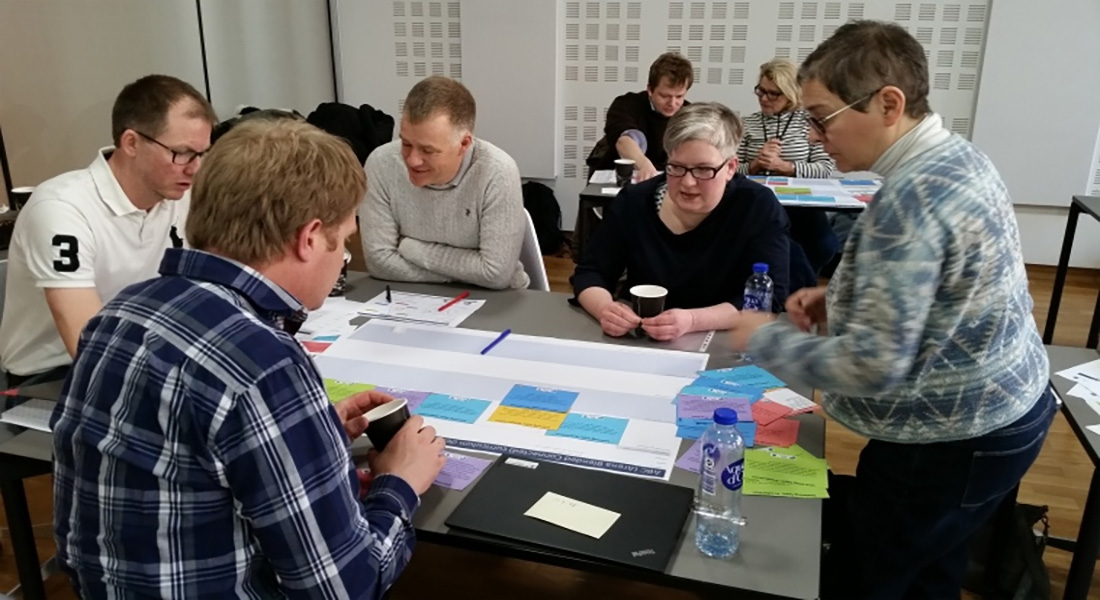 Would you like your students to be better prepared and more active and engaged during classes? Or are you interested in increasing their learning outcome, and reduce drop out because of bad grades or dissatisfaction with your course? Then a course redesign, including the use of educational technologies may be something for you.
A course redesign means that the Centre for Online and Blended Learning, in close collaboration with the course instructors, facilitates a development process based upon the learning objectives and the challenges you face. The redesign will introduce new technologies and pedagogical approaches as well as new activities and resources into an existing traditional course or training programme.
The philosophy behind the course redesign is to create a smooth and dynamic process that will enhance the participating instructors with new teaching methods and skills. This will, according to our beliefs potentially lead to future improvements in other courses as well.