Absalon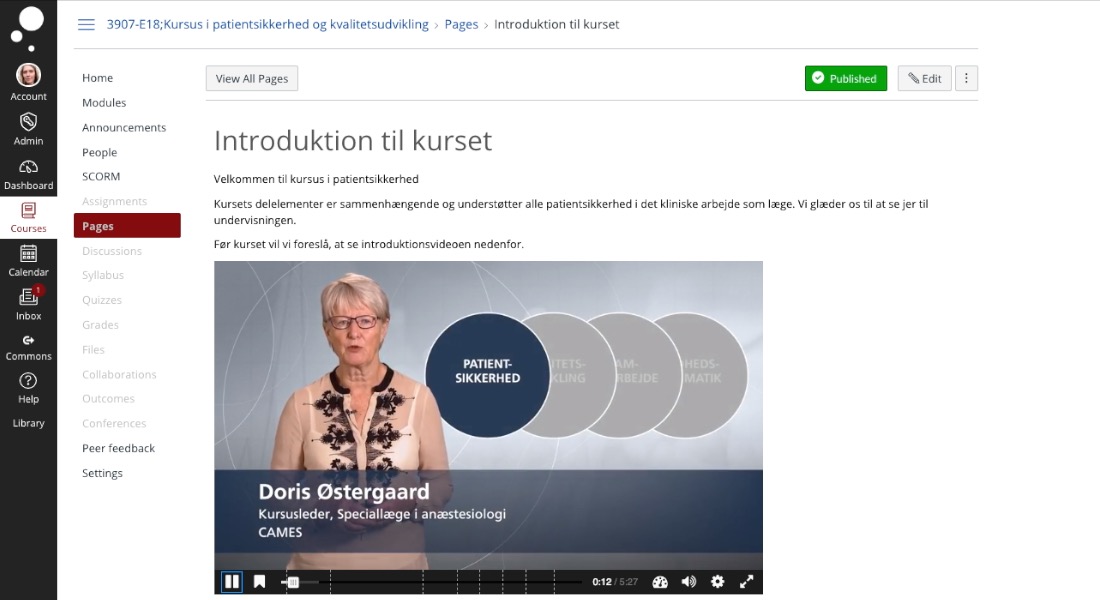 Absalon is the online course platform at the University of Copenhagen. Each time a course runs, an online course room is set up in Absalon and the relevant teachers and students are automatically enrolled. As a teacher you can use the course room to share learning materials with your students and communicate with them. You can also use more advanced features like quizzes, assignments, plagiarism control, peer feedback and more.
Staff and students can access Absalon through KUnet.
Need help or inspiration?
All staff members at the Faculty of Medical Health and Sciences are welcome to contact us for help and inspiration.
We can help you present your course materials in a good structure that supports the on-campus teaching. We can also help you develop online learning activities such as videos, quizzes, and recorded slide presentations.