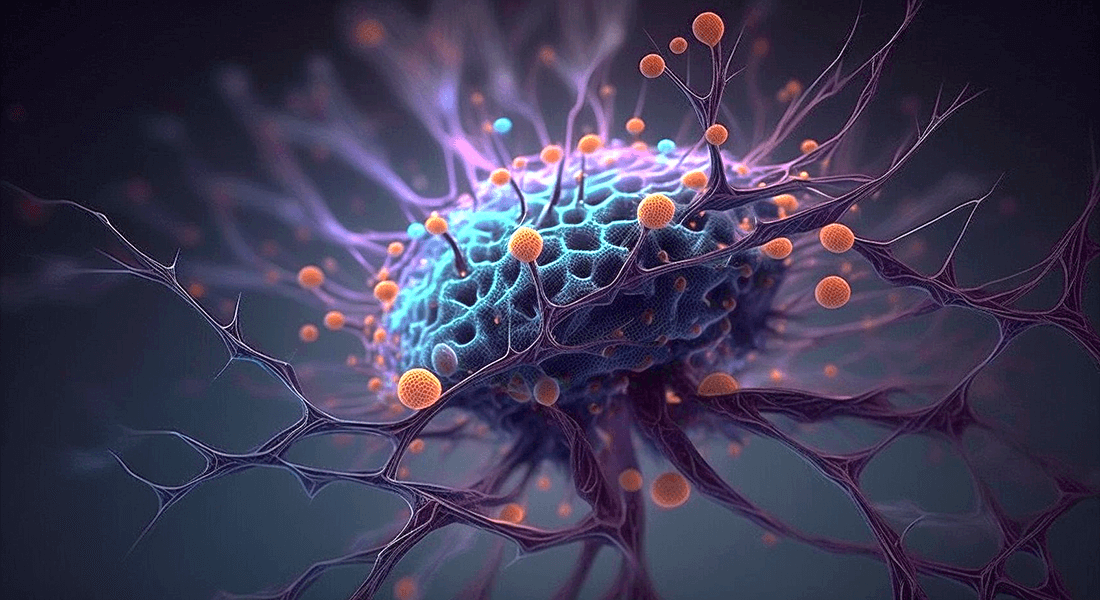 Revolutionize your visuals with AI
Artificial intelligence (AI) has been making waves in many industries, and now it's set to revolutionize the world of visuals.

COBL is now offering a new workshop that focuses on the visual side of AI, where participants can learn how to generate custom images for their teaching and other work using AI algorithms.
COBL
Centre for Online and Blended Learning is a center at the Faculty of Health and Medical Sciences that works to promote better education through the skilled use of educational technologies and the inclusion of digital learning resources across the faculty's many study programmes, courses, and training activities.
We offer support, workshops, courses for instructors, and the production of digital learning resources, as well as practical and pedagogical assistance with complete course make-overs.
Have a look around our website to see how we can help you motivate, inspire and teach your students.