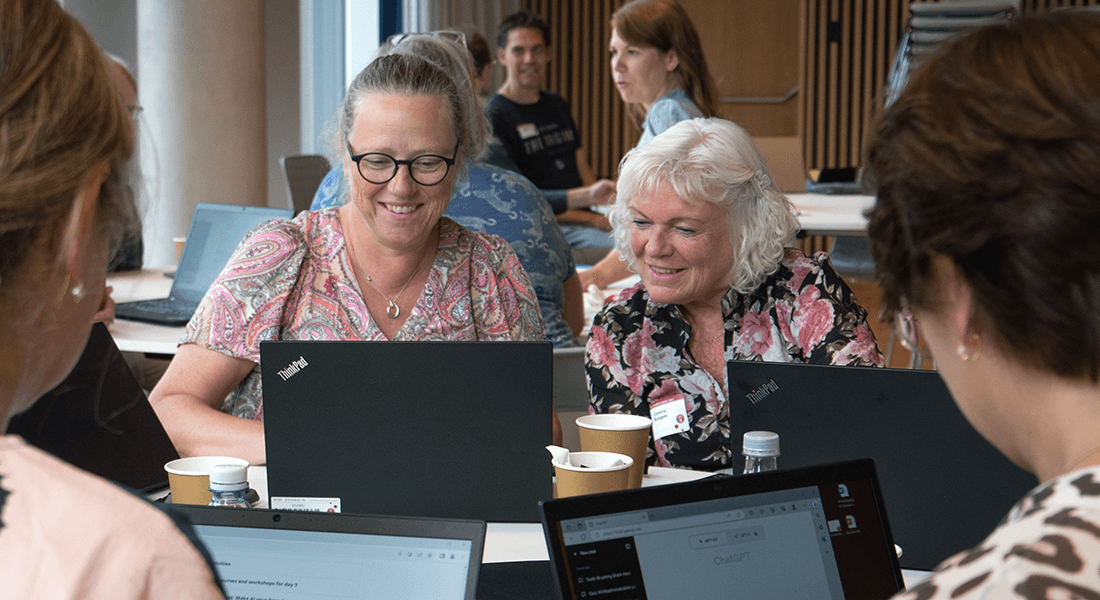 Sommerskolen blev en succes med inspiration og ny viden
Ideer og erfaringer
 var der masser af i 
Holst auditoriet i Mærsk Tårnet i sidste uge, da COBL holdt
 vores
tredje
sommerskole for undervisere på SUND.
Programmet var så tæt pakket med oplæg og øvelser, at nogle ligefrem ønskede sig lidt længere pauser, men vi nåede det hele og ses igen til næste år i uge 33.
COBL
Centre for Online and Blended Learning is a center at the Faculty of Health and Medical Sciences that works to promote better education through the skilled use of educational technologies and the inclusion of digital learning resources across the faculty's many study programmes, courses, and training activities.
We offer support, workshops, courses for instructors, and the production of digital learning resources, as well as practical and pedagogical assistance with complete course make-overs.
Have a look around our website to see how we can help you motivate, inspire and teach your students.