23 April 2023
Engagér, Motivér, Inspirér: Aktiv læring for succesfuld undervisning
AKtiv læring
Det er da bare sjovere at undervise, når de studerende er engagerede! Dine studerendes trivsel og deres læring går hånd i hånd. Kom til workshoppen og få tips til, hvordan du kan styrke læringsfælleskabet med dine studerende.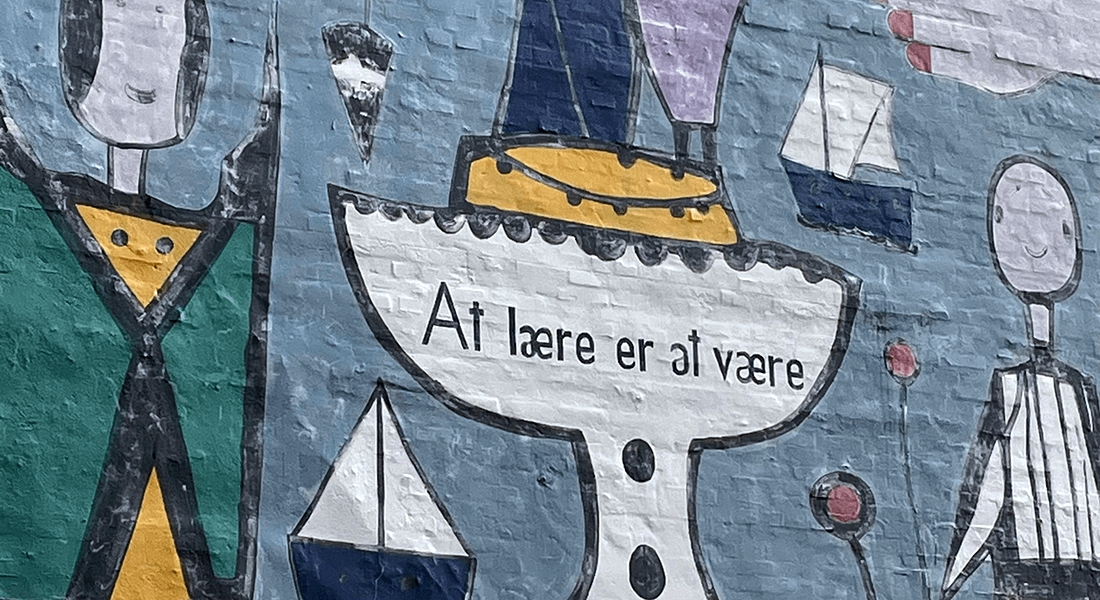 På workshoppen lærer du hvordan du skaber et trygt læringsmiljø, god kontakt og dialog med dine studerende. Få tips til hvordan du rammesætter din undervisning, afstemmer forventninger med dine studerende og udvikler varieret og involverende undervisning.
Hvad tidligere deltagere sagde om workshoppen:
'Interessant teori, gode ressourcer, og jeg har fået masser af idéer, som jeg gerne vil prøve at inddrage i min undervisning.'
'Det fungerede godt at det var meget specifikt på selve undervisningen og hvordan man klarer forskellige situationer."
'I liked that Nicole gave concrete examples of her use of varied teaching and other tricks, that made it much easier to think of ways for me to use them in my own teaching.'
På workshoppen arbejder vi med værktøjer, som kan være med til at skabe et trygt læringsrum og styrke det faglige og uformelle fællesskab, som understøtter motivation og engagement.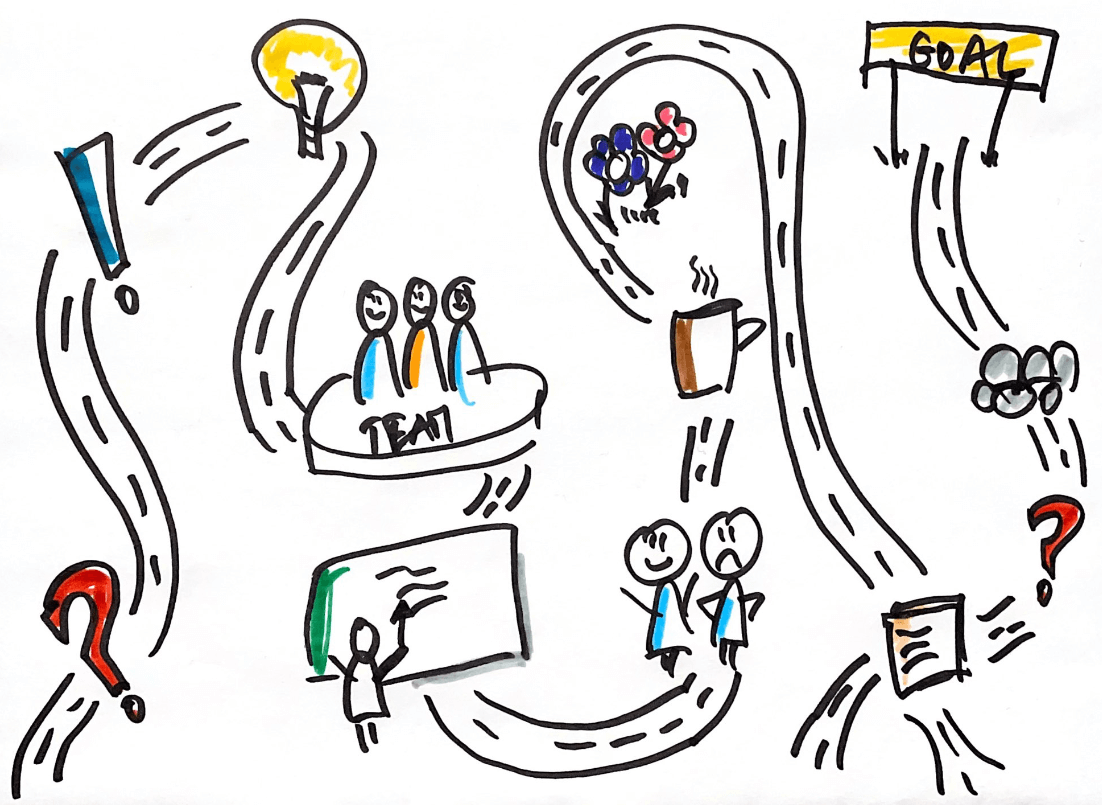 Underviseren er Nicole Schmitt, professor mso inden for blended learning, viceinstitutleder for undervisning på Biomedicinsk Institut - og underviser for en bred vifte studerende af de forskellige fagområder på SUND. Hun tager udgangspunkt i de studerendes trivsel og læring.
Topics